We can  custom mailer box design. The mailer box named after its unfolded shape resembling an airplane, is a branch of the carton box. It is the first choice for express packaging and delivery. It is made of corrugated paper.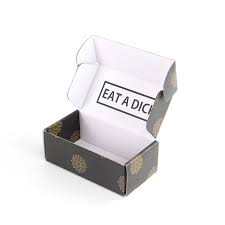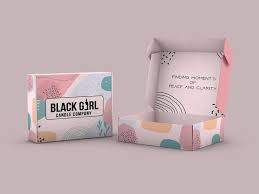 The mailer box are generally made of corrugated paper. Generally there are three layers and five layers.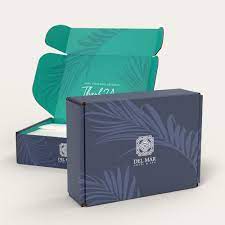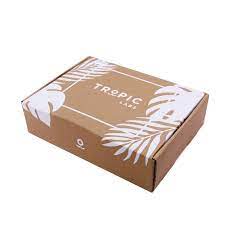 The three layers are divided into a-type b-type and e-type, and the material thickness is 4 mm, 3 mm, and 1.5 mm respectively. Most airplane boxes are made of b-type and e-type. The thickness of a-type is 4 mm. The front socket is not convenient to insert when folded. Generally, Taobao clothing, small accessories, and four-piece suits are mostly used.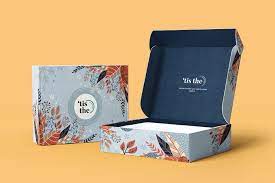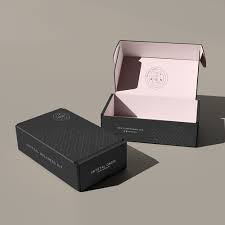 The five layers are divided into ab watts, be watts, and ae watts. However, only be watts are suitable for making aircraft boxes, with a thickness of 3-4 mm. They are generally used in the express delivery of products with high pressure resistance requirements such as LCD screens.