We can custom carton box design.  It is the process of matching design factors for carton box with the functional physical, processing and end-use requirements. Packaging engineers work to meet the performance requirements of a box while controlling total costs throughout the system.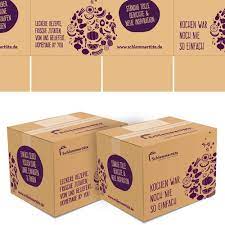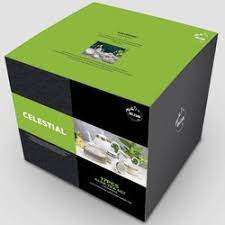 The feature of carton box are used frequently as shipping containers. Boxes need to contain the product from manufacturing through distribution to sale and sometimes end-use.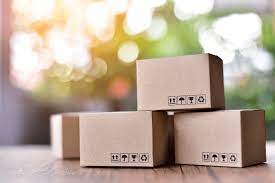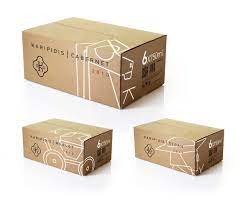 Boxes provide some measure of product protection by themselves but often require inner components such as cushioning, bracing and blocking to help protect fragile contents.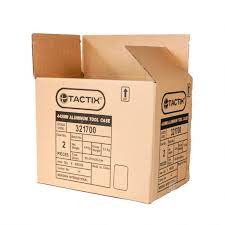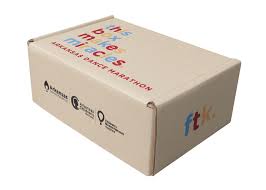 The shipping hazards depend largely upon the particular logistics system being employed.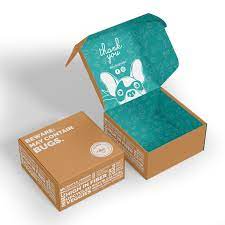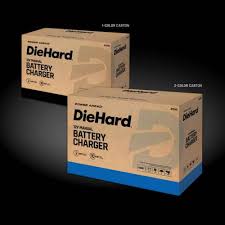 Some boxes are designed for the display of contents on the shelf known as "Retail Ready Packaging". Others are designed to help dispense the contents.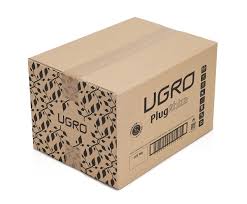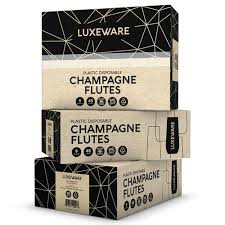 One of the important functions of a catron box is to provide crush resistance (product protection) and adequate strength for stacking in warehouses.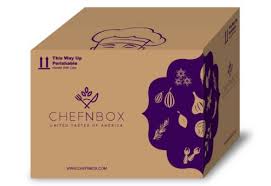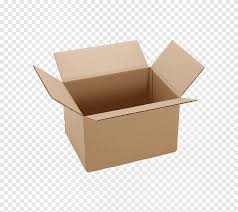 A box can be designed by optimizing the grade of catron box, box design, flute direction, and inner supports. Support from the product also provides "load sharing" and can be an important factor.