Custom box inserts also known as packaging inserts or packaging inlays, are used to ensure your products are secure inside your box. These can come in the form of paper inserts, cardboard inserts, or foam inserts. Other than product protection, custom inserts allow you to present your products beautifully during the unboxing experience. If you have multiple items in one box, packaging inserts are a great way to position each product just the way you'd like. What's better is that you can fully customize each box insert with your branding! There are 3 kinds of material of your insert:
Paper inserts
Cardboard inserts
Foam inserts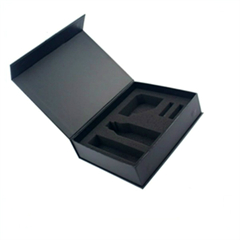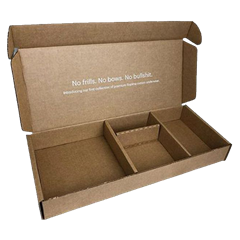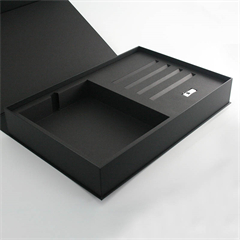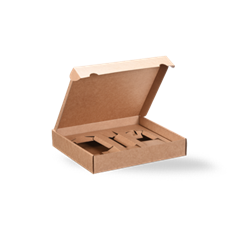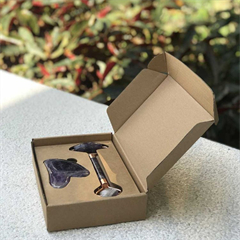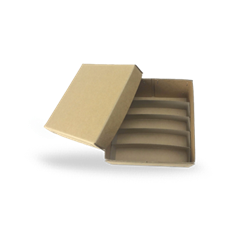 Paper inserts
Paper inserts or kraft paper inserts are perfect for small, lightweight items such as beauty products and stationery, and can be fully printed on.
Cardboard inserts
Corrugated cardboard inserts are ideal for products that are heavier and need a bit more protection, such as smaller glass bottles. corrugated inserts can be printed on.
Foam inserts
Foam inserts are best for fragile items such as jewelry, glass or electronics. foam inserts are the least eco-friendly and cannot be printed on. foam inserts are available in black or white.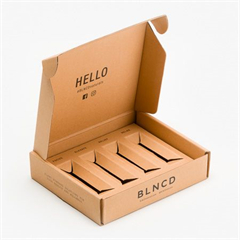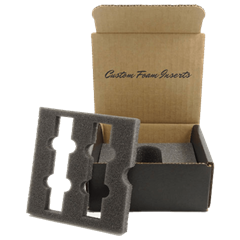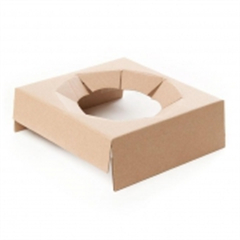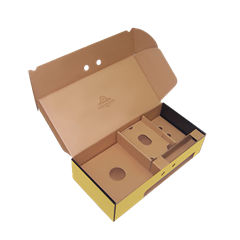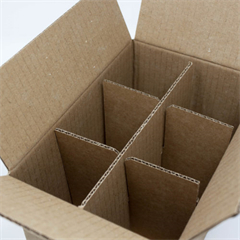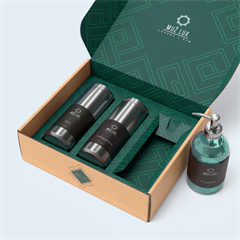 Fully customizable & affordable
Custom printed inserts
Customize your paper and cardboard inserts with full print and branding for an elevated unboxing experience.
Low minimums
The minimum order quantity for custom box inserts start at 300 units if you're ordering inserts with boxes. for standalone inserts without a box, the moq starts at 500 units.