Looking for a unique custom printed plastic bag for your product? Then you've come to the right place! We can customize a poly bag to fit your exact needs. Print your logo, instructions, bar-code, etc. In up to 6 colors. Just choose your size, bag style and send us your art. We specialize in extrusion, printing, and converting wholesale custom plastic bags. Printing on plastic bags is done through a process called flexography. Custom polyethylene bags can be made in all types of sizes and styles.There are some examples of the packaging bags we can custom:
Bottom seal poly bag custom printed
Custom side seal and custom side weld poly bags
Custom printed poly mailers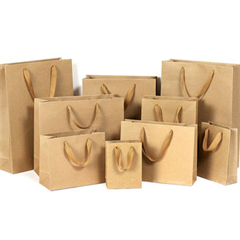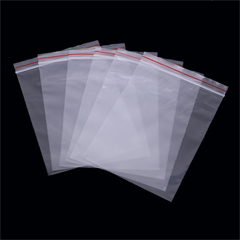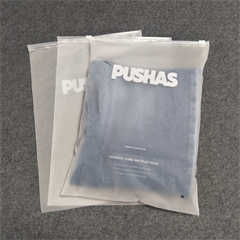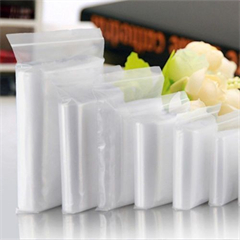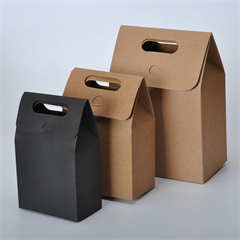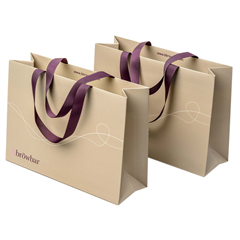 Bottom seal poly bag custom printed introduce.
Bags are cut individually from seamless tubing and sealed at the bottom. Available in flat or side gusset bags. This style offers the strongest seal available and is suggested for heavy-duty use.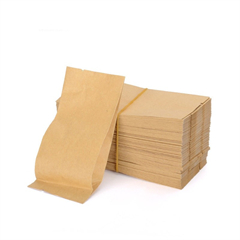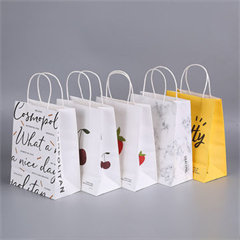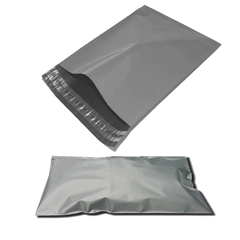 Custom side seal and custom side weld poly bags introduce.
Folded polyethylene sheeting sealed at each side and available flat or with a bottom gusset. Can be made with or without a lip. They are suggested for consumer and retail use. Often times our customers order their custom litter bags by specifying the side seal.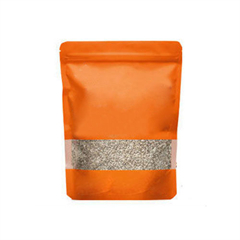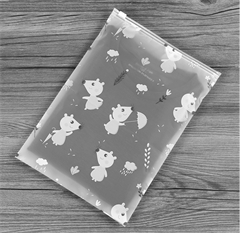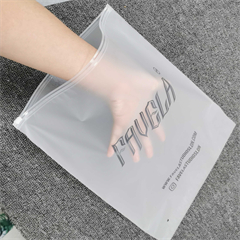 Custom printed poly mailers introduce.
Did you know that customizing your packaging can increase customer satisfaction as well as the perceived value of your products? Make a great first impression with our custom printed poly mailers.Poly mailers are ideal for shipping apparel, t-shirts, and non-fragile items. Lightweight and inexpensive to ship, our mailers are tear-resistant, waterproof and will help you stand out from the competition!